Ny bog: Switzerland in Greenland
Er du interesseret i ekspeditionshistorie? Østgrønland? stednavneforskning? eller Geografi? Så er denne bog lige noget for dig!
Den 28. maj udgiver Det Grønlandske Selskab bogen "Switzerland in Greenland" af Jan Løve og Hans Christian Florian Sørensen.
Bogen beskriver den schweiziske metrolog Alfred De Quervains krydsning af Indlandsisen fra Vest - til Østgrønland i 1912, og dermed hvordan et lille stykke af Schweiz kom til Østgrønland. Bogens to forfatter har gennem rejser, historiske kilder og samarbejde med Det Grønlandske Stednavnenævn, genopdaget det næsten ukendte Schweizerland i Østgrønland nord for Tasiilaq. De to forfatter har således gennem ekspeditionshistorie og stednavneforskning formået at aktualisere og bringe et lille stykke ekspeditions-historie op til vor tid. Arbejdet med bogen har resulteret i, at Alfred De Quervains stednavne er blevet placeret på et moderne kort, og nogle af stednavnene er blevet anerkendt som lokalitetens officielle navn. Bogen er rigt illustreret med kort og fotos.
Bogen kan købes via Arktisk Institut - klik her
Pris: 250 kr. inkl. moms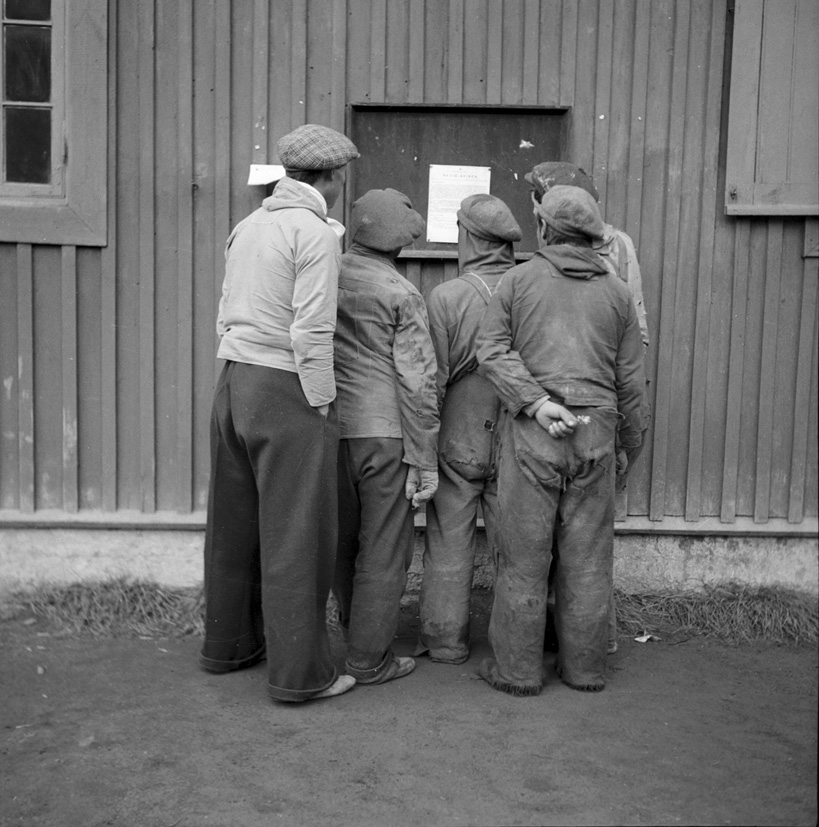 For further information please contact Danish Arktisk Institut