Reopening of Danish Arctic Institute
The 25th of May Danish Arctic Institute reopens for users of the archive. To ensure that the visit will be safe for both employees and users, one must make an appointment beforehand.
Contact our archive manager, Jørgen Trondhjem, at arkiverne@arktisk.dk or at +45 3231 5055 to make an appointment.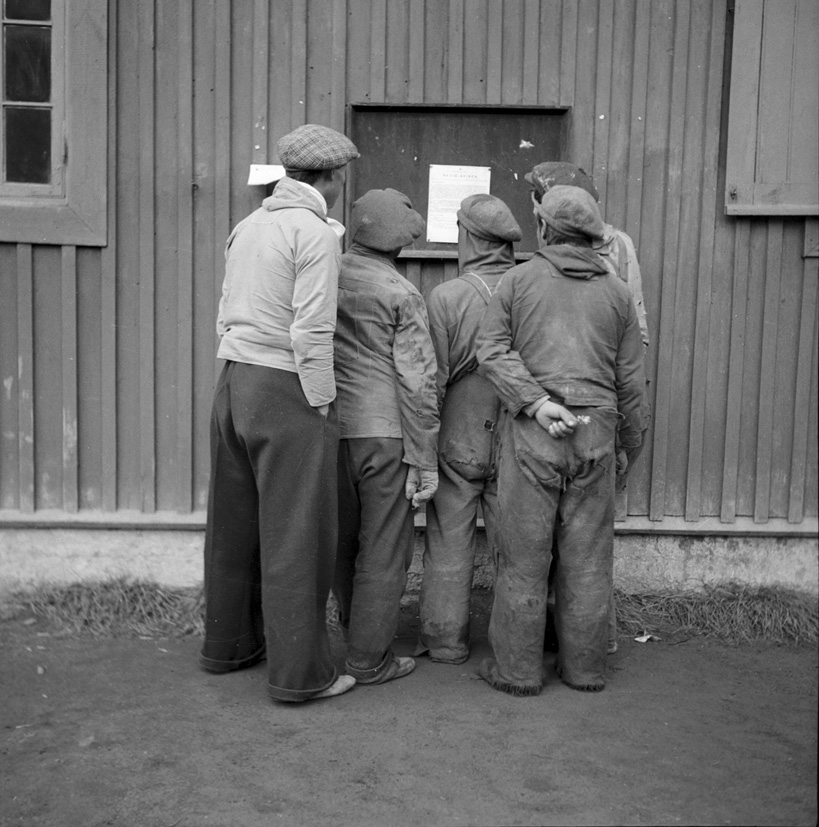 For further information please contact Danish Arktisk Institut