The Sledge Patrol - ny artikel
I Kongeriget var det ikke bare Danmark som blev berørt af 2. Verdenskrig. I Grønland betød krigen en magtkamp, USAs tilstedeværelse, store omvæltninger i samfundet og drama langs nordøstkysten.
Læs artiklen "The Sledge Patrol" baseret på podcasten "Slædepatruljen- Grønland under 2. verdenskrig"
Artiklen er skrevet af Iben Bjørnsson og udgivet i samarbejde med The Arctic Journal.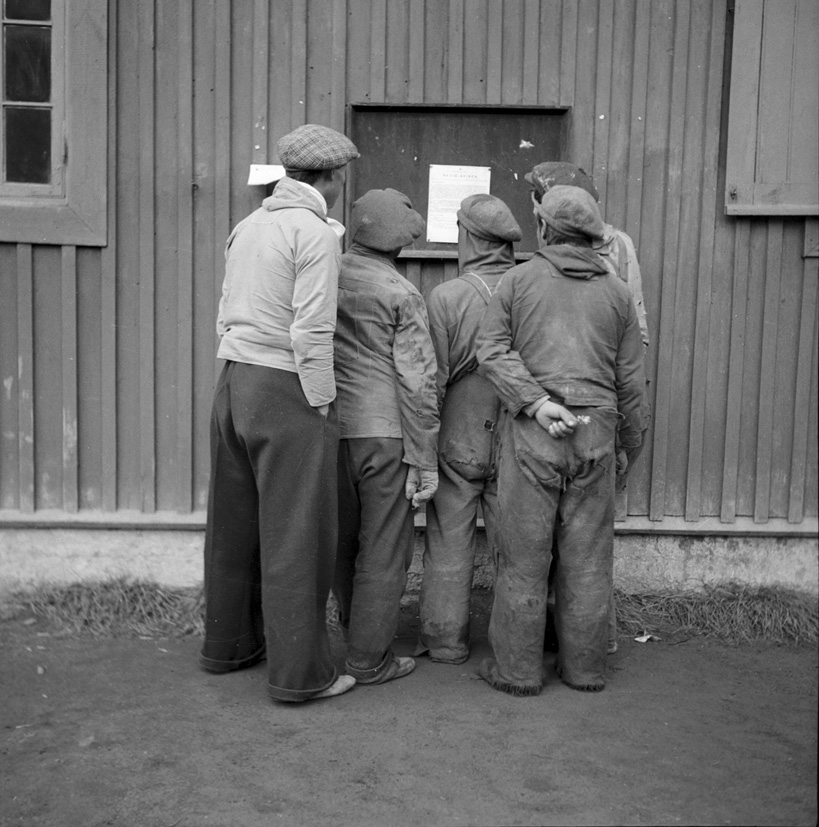 For further information please contact Danish Arktisk Institut