The Blue Church in Sisimiut
Our neighbor in The Arctic House, Chroma Film, has documented the restoration of the Blue Church in Sisimiut, Greenland.
The Blue Church is one of the oldest church buildings in Greenland, and in 2016 the restoration was completed. The church was built in 1775, shipped from Denmark, and served as a church until 1926. Then it was used for school purposes. After restoration, the building has been used for cultural experiences in Sisimiut - the town museum. The film contains sequences from the restoration work, which helps to maintain both the building and the traditional crafts associated with the building project.
Watch the movie here ->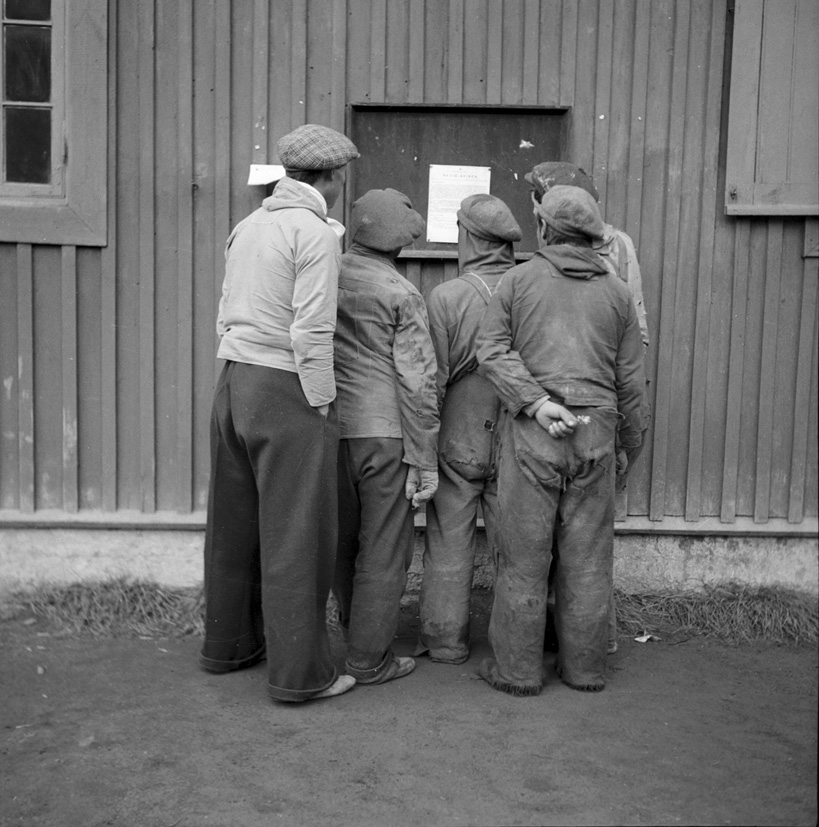 For further information please contact Danish Arktisk Institut