Danish Arctic Institute was founded in 1954 by prominent promoters as Eigil Knuth and Ejnar Mikkelsen.
Welcome to Danish Arctic Institute
You are welcome to search in the online databases or to visit us in person.
About Danish Arctic Institute
Get to know about the Danish expeditions to Greenland, learn more about history, culture and society in Greenland and the Arctic regions. Danish Arctic Institute has a collection of documents, photos, maps, sound, a collection of art and ethnographic materials and a library. Learn more about the collections here on this website.
Danish Arctic Institute
Danish Arctic Institute is a non-commercial foundation placed in the City of Copenhagen. The main purpose of the Institute is to collect, file and register material regarding Greenland and the other Arctic regions making this material available to everyone.
Coronavirus-rules
Because of the coronavirus it is currently required that users book an appointment beforehand and that users wear a face mask when entering the building and when walking around. When you are sitting with the archives, you do not need to wear a face mask.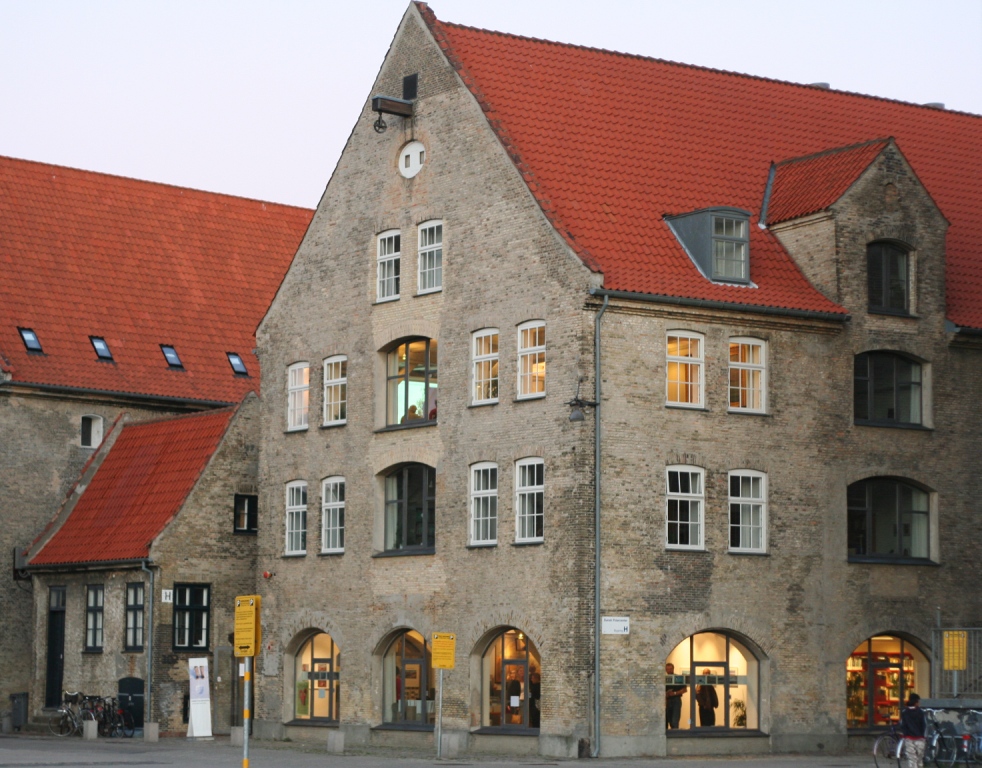 Address:
Strandgade 102, 1. sal
DK-1401 København K

Opening Hours:
Monday - Friday 9:00-16:00
We recommend that you contact us and makes an appointment before visiting
Bent Nielsen, Ph.D., director