Occasionally Danish Arctic Institute publish books or articles. Some of the publications are online publications, which can be downloaded here:
Online publications in collaboration with The Arctic Journal
In collaboration with the online magazine Arctic Journal we have published several articles in English based on our podcasts "Arktiske Historier" by Iben Bjørnsson:
The diary of Peter Freuchen 4. April - 15. September 1912
Read Peter Freuchen´s diary from 1. Thule Expedition in 1912 (the original diary is archived in the Document Archive, A 251, pk. 4, lb.nr. 162). Read the scanned version ->
In the end of 2016 the books "Mysteriet på indlandsisen" part 1 and 2 will be published (in Danish). The publications are based on Freuchen´s diary from the 1. Thule Expedition. The books are composed by Jens Christian Worm Gotfredsen and Ivan Tafteberg.
Diary of expedition member Niels Haarløv
Diary of expedition member Niels Haarløv: "1,000 km by Dogsled". The document is compiled and edited by the nephew of Niels Haarløv, Lars Christian Ingerslev. If you have comments to the text, please contact Anne Haarløv / anneh@remove-this.roskilde.dk.
Niels Haarløv: "1,000 km by Dogsled" (English) (please note: the size of the file is app. 40 MB).
Download the map of Greenland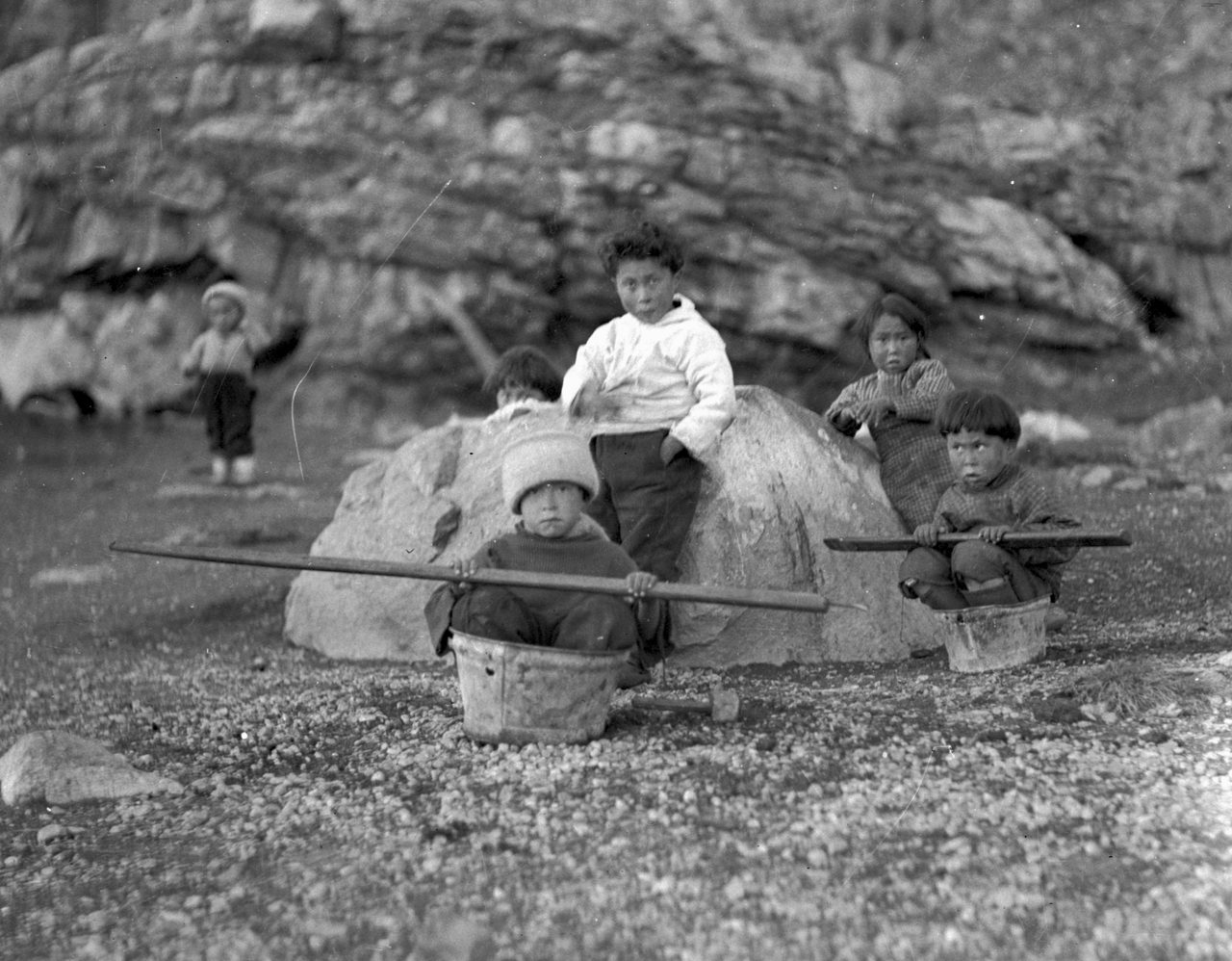 Follow us on Facebook, Instagram and Twitter - or download our podcasts!