The Danish Arctic Institute´s collections are full of fantastic stories, that everybody should learn about, and now you can listen to some of them.
You can stream on or download our podcasts from Soundcloud, iTunes and other audio platforms. The first 11 podcasts are made by Iben Bjørnsson and from no. 12 they are made by Mads Malik Fuglsang Holm
Please notice that the podcasts are in Danish. In collaboration with the online magazine Arctic Journal we have published several articles based on the podcasts in English. Read them here >

01 Hvorfor er Danmark i Grønland
03 Ekspeditioner: Danmark, Alabama og 1. Thule
05 Historien om Hans Hendrik
06 Til sidst forsvinder også sulten
07 Da de danske "fruetimre" kom til Grønland
08 Signe Rink og "the white woman´s burden"
09 Slædepatruljen - Grønland under 2. Verdenskrig
11 Beskyttelsespolitikken: Rink, sælerne og "the white man's burden"
12 Mysteriet På Indlandsisen
13 Østgrønland - Landet bag isen
14 Når den hvide ørken kræver sine ofre
15 Grønlandske sagn og myter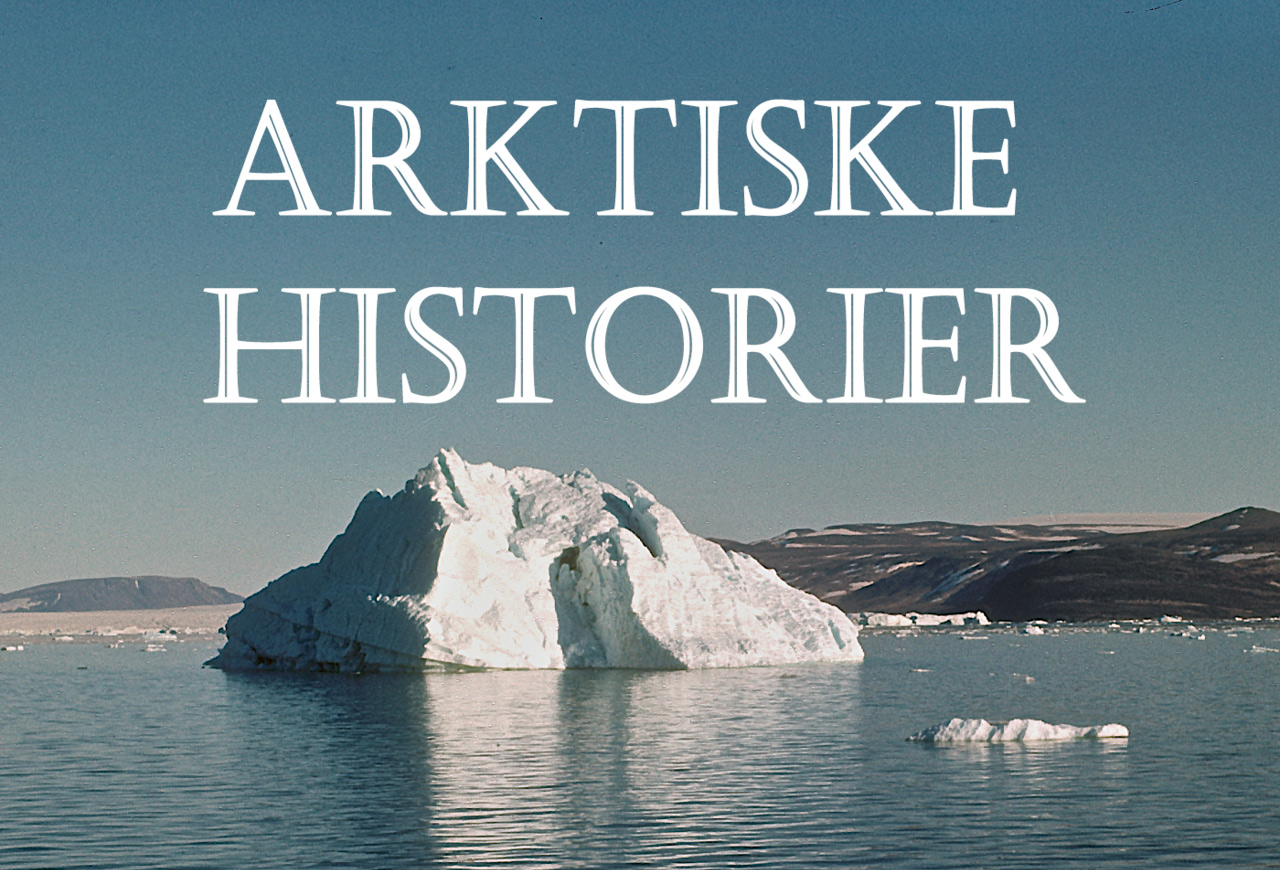 "Arktiske Historier" is a historical podcast about the meeting between Denmark and Greenland and the Arctic regions throughout the last 300 years. Broadcasted by Danish Arctic Institute.