DANISH TJUKOTKA EXPEDITIONS - anniversary exhibition
In 1998, 2001, 2003, 2005 og 2006 Danish and Greenlandic researchers and student undertook anthropological and linguistic fieldwork among the Yupiit and Chuckchee in Chukotka in the Northeast of Russia . The collected materials from the expeditions; photos, audio, interviews and ethnographica have been handed over to Danish Arctic Institute.
Selected material will be presented in the exhibition along with maps and wall sheets.
The exhibition will be displayed in the ground floor, Strandgade 102, DK-1401 København K.
7. September - 30. November 2016
Opening Hours: Mon.-Fri. 9:00-16:00
Free entrance.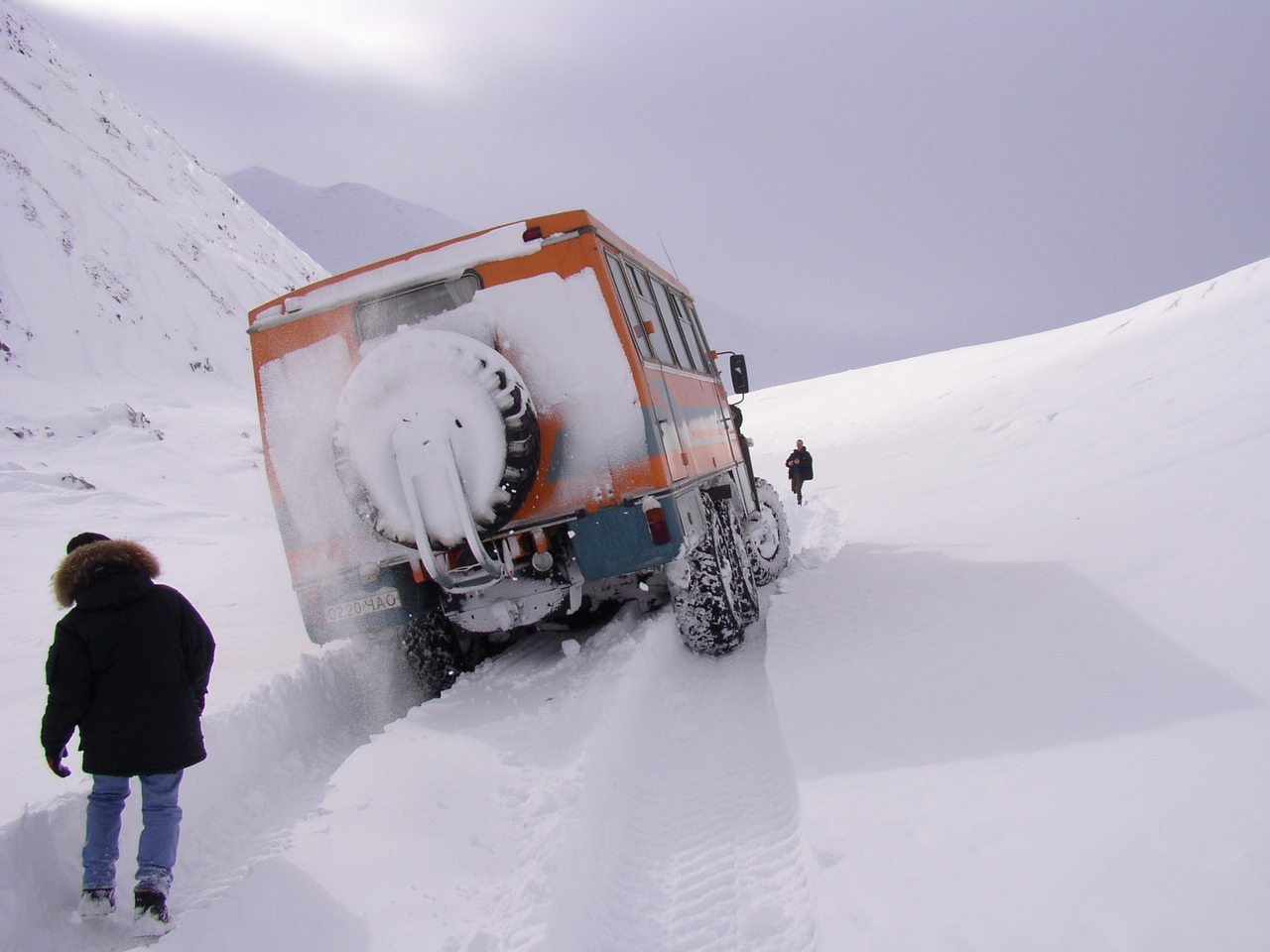 Opening Hours
7. September - 30. November 2016
Opening Hours: 9-16pm
Free entrance